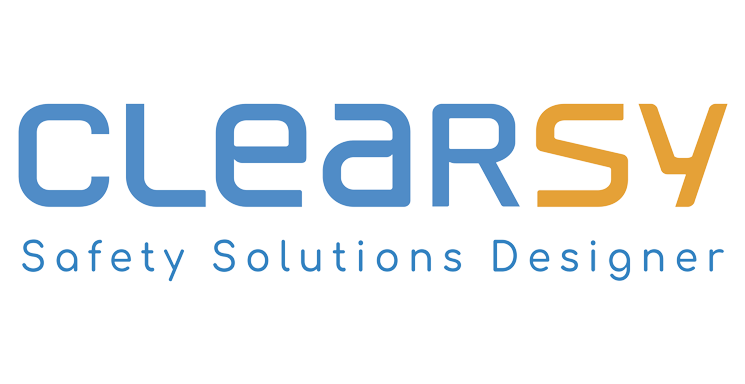 CLEARSY will participate to the international conference SBMF 2017 (http://sbmf2017.cin.ufpe.br/) on formal methods that will take place on November 27-December 1 2017 in Recife (Brazil).
At this occasion, CLEARSY will present a scientific article entitled "Applying a Formal Method in Industry: a 25-Year Trajectory".
Moreover, a dedicated training session will be organized during ETMF 2017 (Escola de Informática Teórica e Métodos Formais) to teach students how to model with the B method, how to use the abstract model editor and how to develop safety-critical applications with the LCHIP platform.