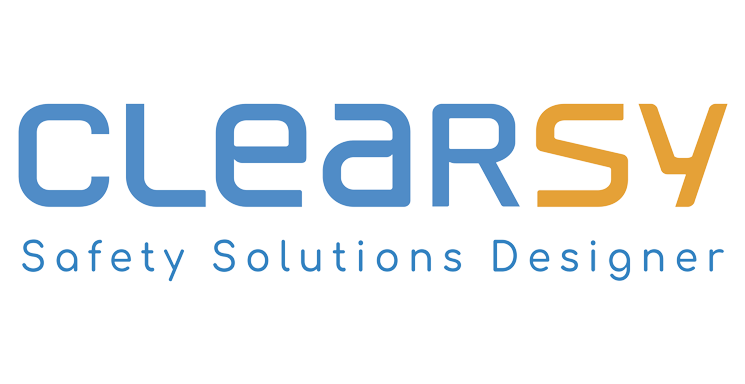 The alpha version of the Atelier B 4.0 has been distributed to a small number of users in order to gather comments and opinions concerning the tool.
Atelier B 4.0 will be available to all users in beta version in the course of september 2008.
We will keep you posted on the evolutions of the version 4.0 of Atelier B until its final release to the general public.