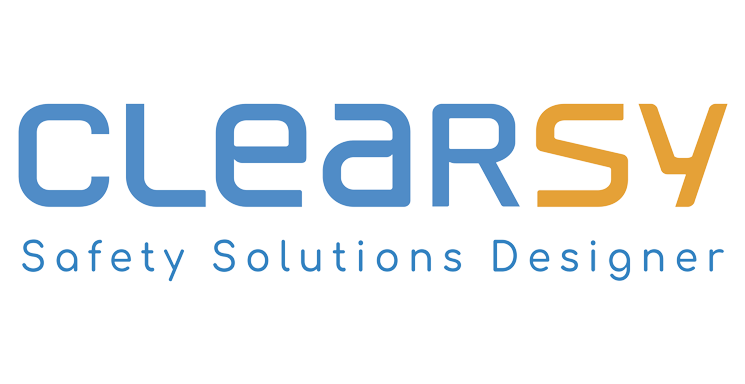 Atelier B 4.1 Beta 1 phase starts on November 2nd 2012 for a month.
This release integrates 4.0.2 improvements and comes along with a number of new features such as:
data validation/generation projects support, in complement of "B for Software" and "B for Systems" projects, as well as Prob model checker integration;
project graphical views, allowing to more easily sort components from a proof point of view;
a C code generator, C4B, based on the B compiler, supporting project CMakelist generation and making use translation profile;
support of task parallel execution on a single component.
Support documentation describing how to use practically these new features will be released during October 2012.
Atelier B 4.1 will become in December 2012 the new Atelier B Community Edition, replacing the 4.0.1 version.