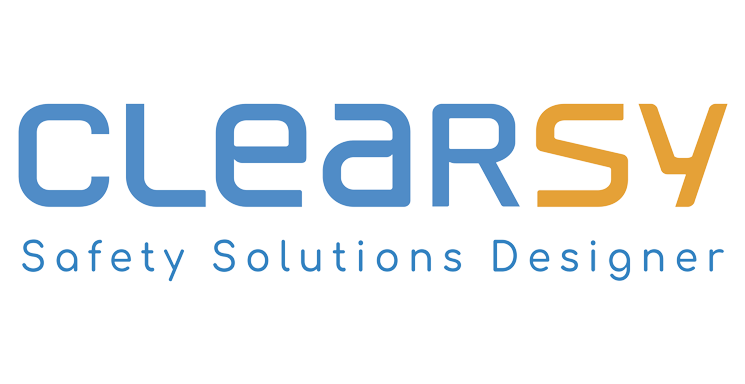 After 2 months testing the beta 1, here today Atelier B 4.0 beta 2. We wish to thank all contributors who helped us to improve this version.
Windows (17 Mo)
Linux (41 Mo)
Mac OS (60 Mo)
We thank in advance all the users who contribute to the improvement of this new version.
To contact us and send your comments and suggestions, contact us at: contact@atelierb.matiere-1ere.fr.